This is a Guest Blog post from my good friend, Beth Berman, master executive coach and Certified EOS Implementer.
Most of us are beginning to go back to "normal" when it comes to our health. We are confident in our immune systems and life has, "started to resume". Many of us will now schedule long-overdue annual physicals to ensure all of our bodily systems are functioning, just like we would in any year.
This is all great news.
But have you given your organization a real checkup lately?
Are you sure your people are going to execute above and beyond your expectations this quarter?
Does your leadership team have it all together?
Are people in your organization actually seeing your vision clearly?
If you aren't 100% positive about the above questions, it's time for a free 4 minute Organizational Checkup!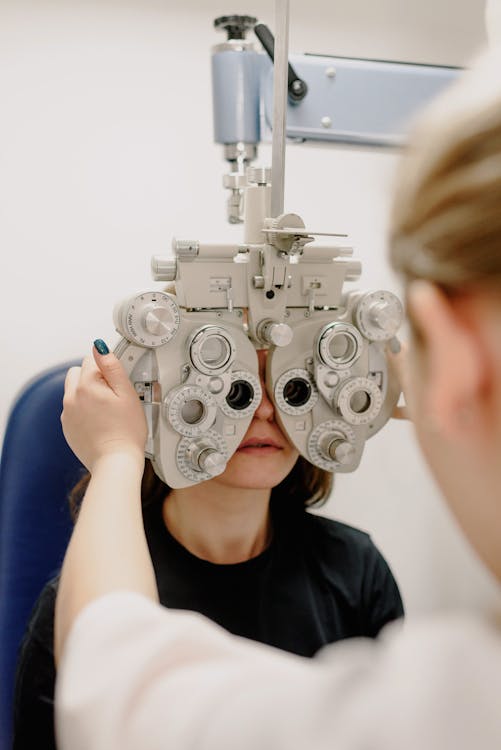 ORGANIZATIONAL CHECKUP BENEFITS
Strong businesses require monitor their organizations often – at least annually.
The benefits of a check-up include:
A clear picture of what's working and what's not, with an opportunity to fix issues before they become debilitating.
Getting the Leadership Team on same page regarding organizational priorities.
Clear, measurable markers that your organization is improving, every year.
Confirming alignment on a single long-term path and driving execution (Traction) of clear steps to get there.
EOS® clients answer a simple questionnaire prior to beginning the EOS Process™ and then every year thereafter. This annual discipline helps drive the conversations that lead to strong and cohesive organizations.
Want a clear vision, real traction in executing on that vision, and a healthy, aligned team that makes it happen? Contact Beth: beth@compellications.com
REAL-WORLD COMPANY ALIGNMENT
I recently completed a 2-Day Annual Planning Session with one of my client leadership teams who already are thinking about their strategic plan through September 2022. They completed the Organizational Checkup during our session, as we always do during our yearly off-sites. We celebrated the strong areas. Most importantly, we focused in on the areas where answers skewed from team member to team member (and, of course, where answers were ranked low across the board).
This exercise enabled us to pinpoint the parts of their business that needed the most attention.
Their overall score averaged 72/100. Companies hit inflection points when they get to 80+/100 in the Vision, People, Data, Issues, Process, and Traction components, so an 8-point delta really isn't half bad. The good news is even better when you consider that their original grade was 36/100 (and this is while they were profitable, growing, and doing well. Just not GREAT… yet).
The team was proud to double their score—since starting to work with me 9 months ago—but they know they have more room to grow. They have specific tools and disciplines that will make their recent growth even more sustainable.
With the Organizational Checkup exercise, they pinpointed those exact tools (Quarterly Direct-Report Conversations; predictive, activity-focused scorecard measurables, and a clearer marketing strategy). They now have a strong plan heading into the quarter to address all three immediately.
Spend 4 minutes and take the Organizational Checkup to the same clarity today.